At a glance:
Changing electricity providers is undeniably a money-saving move.
Paying your energy bill on time, for instance, could earn you redeemable credits.
Choosing a renewable energy supplier will significantly reduce your carbon footprint.
If you live in a region with multiple electricity providers, you may be able to find one that suits your needs best. There is a good chance you could save money after the Australian Energy Market Commission (AEMC) recently predicted that prices would be under 26 cents per kilowatt-hour by June 2024. Due to cheaper renewable energy, wholesale electricity rates had dropped to their lowest point since 2017 prior to some of the worldwide events earlier this year.
Hence, now is a good time to reflect on how much money you spend on electricity and who gets it. Changing electricity providers is undeniably a money-saving move, but other reasons exist to compare electricity plans and consider switching.
The benefit period may have lapsed.
You recently changed energy plans. Keep an eye out! The benefits you signed up for may not last forever, depending on the terms and conditions of your plan. Don't forget to keep track of your plan; add an entry to your calendar every so often, or better yet, when you receive a bill.
 You may benefit from a different plan.
There are constant changes in the energy market. If you signed up for something 12 months ago, it might have seemed good at the time, but once you look back, it is unlikely to be the same. Taking five minutes out of your day to check and compare residential energy plans or your business electricity plan.
To find out what you could save, head to our website to do your comparison today. Best case – you save some money. Worst case – you know you're on the right plan. Considering that plans vary by state, it's a good idea to compare energy plans state to state. Through our site and comparison portal, you can look at comparing South Australia plans, Victoria plans, New South Wales plans, and QLD plans.
Changing providers does not affect your supply. Generators, wires and the poles that supply the electricity to you will remain the same. You're simply billed by a different company. Let's crunch the numbers and find out if you can pay less for the same plan.
 Take advantage of competitive prices.
In spite of rising gas and electricity costs globally, switching your energy provider can still save you money. Electricity rates are being refined by companies to provide fair rates that can be leveraged to cut expenses. It will be beneficial if:
Your current energy provider typically charges exorbitant rates when you're out of contract.
You want to reduce your utility bills because your electricity usage has grown.
Energy prices have gone up with your provider.
By offering their clients incredible deals and rewards, leading energy suppliers are upping their competitiveness. With these waves, you can enjoy amazing discounts from time to time while getting more value for your money. Paying your energy bill on time, for instance, could earn you redeemable credits or a higher discount on your electricity rate. Depending on your energy consumption, other providers may be able to offer you a better rate than your current provider.
Simpler energy plans are better.
You should consider switching energy suppliers if you are confused by your current plan or tired of the complicated terms set by your current supplier. As the energy sector becomes more competitive, companies that value customer satisfaction will always provide you with the simplest energy plans. Having all the essential information clearly explained will allow you to choose a suitable plan without second-guessing your potential energy rates or tariff details.
 Renewable energy is the way to go.
The growing concern around global warming and pressure on non-renewable energy make renewable energy a welcome option. When you choose a renewable energy supplier, you will significantly reduce your carbon footprint, contributing to the conservation of the environment. Furthermore, by reducing reliance on fossil fuels, you will participate in the green transition that is rapidly changing the ways of producing and consuming energy.
Customer service of a higher quality
The worst thing about dealing with an energy provider with poor customer service, is that you have to wait weeks to get a response to simple matters. Take advantage of a provider who values your needs and has a customer service team available by phone or email to answer all your questions. Choosing an energy provider is an important decision, so always do your due diligence before choosing one. However, at Select & Switch, we make it easy with our comparison portal. See how much you could save with us today.
Does my state allow me to switch energy providers?
| | | |
| --- | --- | --- |
| State | Is it possible to switch gas providers? | Is it possible to switch electricity providers? |
| Victoria | Yes | Yes |
| New South Wales | Yes | Yes |
| Queensland | Yes (south-east QLD only) | Yes (south-east QLD only) |
| South Australia | Yes | Yes |
| Western Australia | Yes (Perth metro) | No (unless Commercial) |
| Australian Capital Territory | Yes | Yes |
| Northern Territory | No | No |
| Tasmania | Yes (only 2 choices) | Yes |
Note: WA has two electricity providers, but they are located in different areas and customers can't switch between them. Gas prices in WA are competitive. Depending on where you are in regional QLD, you may be able to switch. For electricity and gas in the Northern Territory, there's still only one retailer.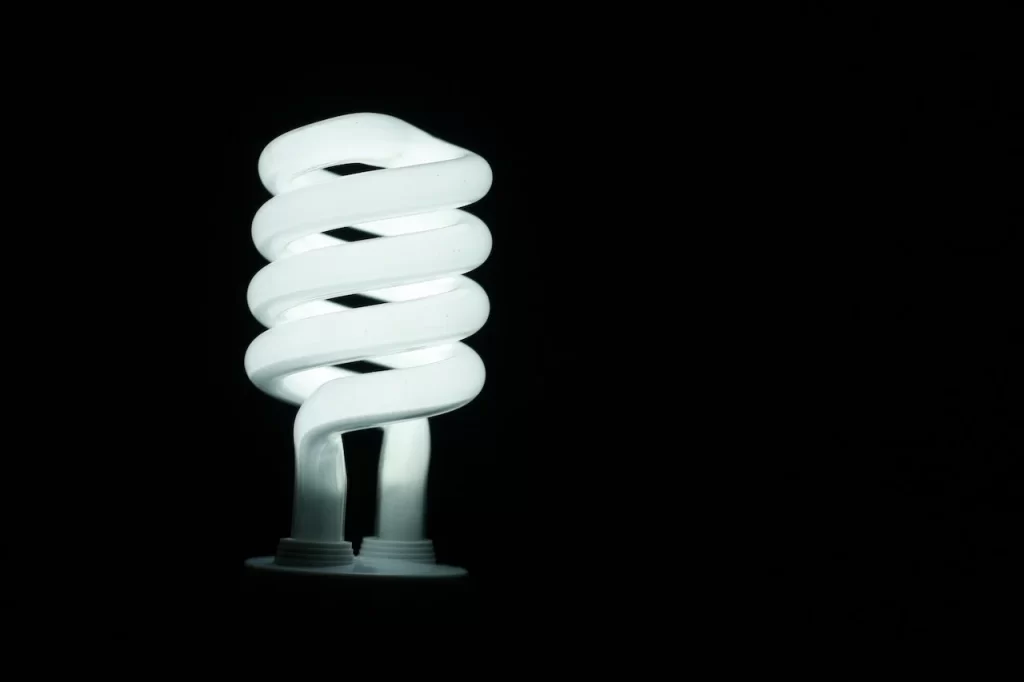 Guide to Switching Energy Providers
Depending on the energy retailer, the switching process might look a little different.
Find out what the exit fees are in your current plan.
If you are planning to break away from your current electricity or gas plan, there may be hidden breakaway fees. Your contract will contain this information, as well as the relevant documentation relating to your product.
Analyse your energy requirements
Take a moment to think about the way you consume energy. Have you noticed an increase in your energy consumption, or are you frequently using air conditioning? Identifying the best deal for you requires understanding your usage requirements.
Compare around for the best deals
Discover which plans are the most affordable in your area. A good value is one that considers energy rates, discounts, value-added services, and other incentives, such as customer reward programs. Our panel of leading energy retailers includes some of the best deals available if you're looking to switch electricity providers.
Change your energy provider
We offer a free comparison tool to help you find the right energy retailer for your personal circumstances. Find your perfect product by reviewing the brand, price, features of the plan and offer, and more.
You may be contacted by your old provider
Considering the competition in the market, in some states you may receive an offer from your old energy provider.
New providers will send you a welcome pack
Either in the post or via email you will receive a welcome pack providing you all terms, pricing and details about your new electricity plan as well as other important information.
Meter reading will happen one last time
You will receive a final bill from your old energy provider after a meter reading has been performed. It now only takes two business days for this process to be completed.
Upon signing up with your new energy provider, you will receive an email
Your new electricity provider will notify you once your account has been transferred by mail or email, and sometimes also by SMS message, and you will then receive your next bill from them.
Learn about any special features included in your plan
Log into your account and activate any features you want, whether it's special bonus points or customer rewards.
Be sure not to set and forget
It's always a good idea to compare your options regularly in order to take advantage of new deals that may become available in the market!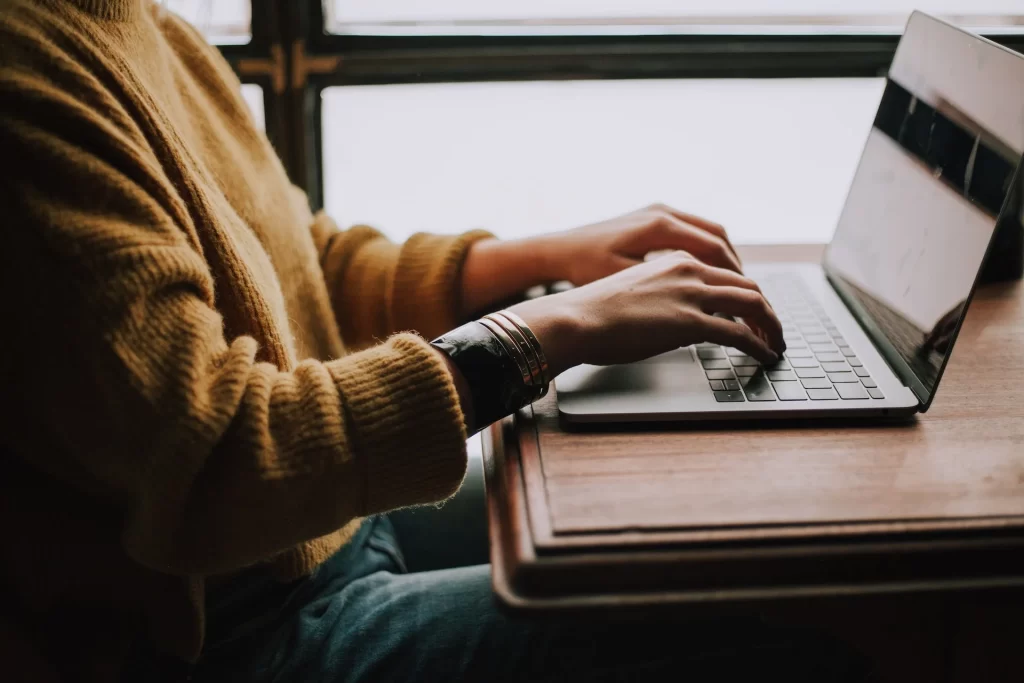 Considerations when switching energy providers
Find out which features are most important to you before signing up with a new energy retailer. You should be aware of the following five things:
Charges for usage:
Usage rates are the charges you receive for electricity and gas consumption in your home or business. The price of electricity is calculated in cents per kilowatt hour (kWh), whereas the price of gas is calculated in cents per megajoule (MJ).
Charges for supply:
Supply rate refers to the rate you are charged for electricity or gas delivery to your house. In general, you'll pay between 80c and $1.20 per day for your energy supply, but it will depend on where you live and which energy retailer you choose.
Fees for connection:
A hidden fee may be charged by an energy provider when you connect, disconnect, or exit your contract. The fine print of your energy plan tends to hide these fees, but if you're not vigilant, they can rapidly add up. Contact us and ask for more information and help if you are unsure.
Incentives for customers:
A variety of promotions and rewards programs are available from energy providers to keep your business. These include conditional discounts, bill credits, sign-up offers, and reward programs. Don't be fooled by these offers if they conceal higher usage and supply rates. We can help you calculate if these are good value or not.
Service to customers:
Compare energy providers based on several aspects, including the availability of online account access 24/7, the trading hours of the call centre, and whether the company is Australian-owned.
Additionally, you may want to examine other features, such as billing cycle (e.g. monthly or quarterly), payment options, and whether any electricity or gas rates are locked in for a 12- or 24-month period.
Select & Switch can help you compare various energy plans such as business energy plans, residential energy plans, business electricity plans, energy plans in your areas, and gas plans from leading providers. That's not all; we also provide solar solutions for your home or business, and we can help you to compare telecom plans and car loans, or even help you select the perfect cyber security solution for your business. We also support businesses with Fuel Card offers, as well as EFTPOS and merchant solutions. Contact us on 1800 959 969 or send an email to [email protected] to learn more about the plans and services we offer.
Five minutes is all it takes!
It's not marketing hype. Our service compares energy and gas plans from a number of leading energy providers in just a few minutes. Based on your unique needs, we can determine your best plan in minutes using advanced technology. You're in luck; we love beating customers' current plans and lowering their costs, so head to our website today for a free energy comparison and see if you can start saving.
How to build business resilience and protect your business from energy price volatility?

How to best set up your electricity and gas connection when moving house?

What to do if I think my energy bill is not accurate?