At a glance:
Australian firms warn soaring energy prices threaten their survival if they don't develop a long-term plan.
Australia stands on the cusp of a gas crisis, according to Chris Bowen, the country's new energy minister.
An Australian energy company has asked its customers to jump ship as part of its usual marketing campaign.
Australia's electricity market is characterised by large price fluctuations and significant volatility while exposing market participants to extreme risks.
The use of intermittent renewable energy sources (such as solar power), the shutdown of major coal-fired power plants, and high demand during challenging global environmental conditions have all contributed to the rise in intermittent renewable energy generation. As a result, we may see even larger price spikes and blackouts in the near future.
Consumers may experience financial distress, liquidity concerns, and default risks as a result of this, affecting productivity and economic growth. The Australian government must come to an agreement on a plan for affordable and reliable power generation, which will increase energy security while reducing emissions.
On the east coast of Australia, residents are shivering in the current cold snap. Though it may be instinctive to reach for the heater dial, energy prices in Australia are set to rise, increasing cost-of-living pressures.
The wholesale price of electricity, which is the price that retailers pay for the electricity they then supply to their customers, has risen. AEMO reported that wholesale electricity prices increased by 141 per cent in the first quarter of 2022 compared with the first quarter of last year, and the Australian Securities Exchange (ASX) recorded prices at $AU302 this quarter.
The cost of energy is hurting both businesses and families, said ACCI chief executive Andrew McKellar.
ReAmped pays $100 for consumers to jump ship.
Australian Energy Regulator (AER) has also passed on hefty price rises to benchmark power, with the default market offers increasing from 8.5% to 18.3% in New South Wales to 12.6% in south-east Queensland, and to 9.5% in South Australia.
In response to the imminent spike in electricity prices, ReAmped, a company that provides power to 70,000 customers, has also sent a unique warning to its customers.
In exchange for switching to a new provider, the company is offering its clients a $100 Woolworths gift card.
ReAmped CEO Luke Blincoe wrote to customers this week, urging them to switch to another energy retailer with a different operating structure to avoid dramatic price increases.
"Despite our current position, we encourage you to take action while you can find a better deal with another retailer. If we can help, please let us know."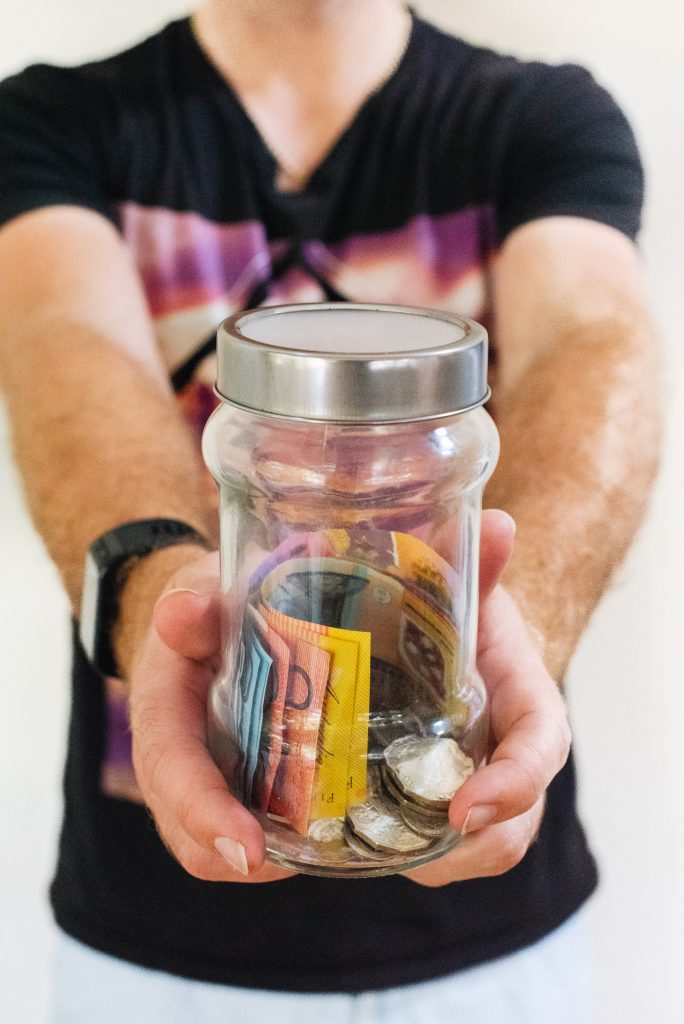 Why now is the best time to compare residential and business energy plans?
With the spike coming your way, now is the time to compare energy plans. Furthermore, because every household and business is distinct and has unique needs, a variety of tariffs must be offered for the various uses, making expert guidance highly recommended. The energy cost calculator tool from Select and Switch helps you find the most suitable deal, whether you're looking for the best energy provider in Melbourne or the cheapest energy supplier in SA. Our comparison will compare the best energy offers and plans from a range of leading energy providers that we partner with.
It's fast and free to compare energy offers for your home or business with Select and Switch, one of Australia's most reputable energy comparison providers. Their findings are based on prospective savings, so you can compare, select, and switch your energy provider in less than five minutes. They rank gas and electricity prices and provide unbiased information, so you can make an informed choice.
How to build business resilience and protect your business from energy price volatility?

How to best set up your electricity and gas connection when moving house?

What to do if I think my energy bill is not accurate?