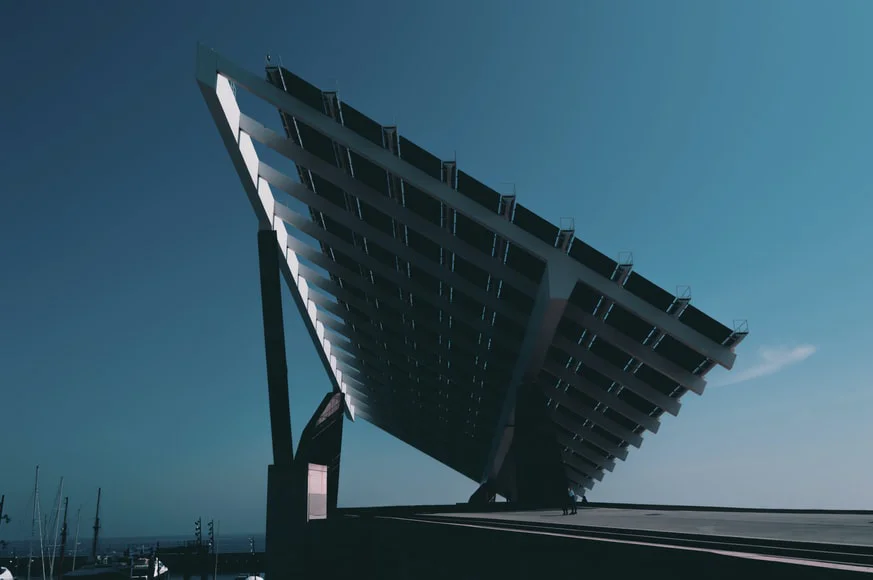 In today's unpredictable economic climate, businesses of all types, whether industrial or commercial, are looking for ways to control and cut costs in various aspects, including energy like electricity and gas.
Many business owners face huge challenges when it comes to deciding the best energy plans for their business. With so many energy service providers offering similar services, it is hard to choose the right one. But thanks to energy comparison providers like Select and Switch, many Australian states now have a platform where you can compare energy deals from different energy providers and find the best deal.
Whether your business has 20 employees or 200, managing your energy budget is essential. And with the deregulated energy market, businesses of all sizes and types can choose from various suppliers and services to manage their energy budgets.
With more energy options available than ever, you want to ensure you're getting the best price, best service, and best quality from your supplier. That's why it's essential to consider several important factors when identifying your business's energy needs and compare the different suppliers' options. Here are some key factors that can help you decide the best energy plan for your business.
1. What kind of energy you need
A good first step to choosing the right energy plan for your business is to know what kind of energy you need. It's important to understand the type of energy you are using in your business to determine which energy provider you need to choose.
Depending on your energy needs, you might be looking for a specific type of energy service such as electricity, gas, or gas/electric hybrid. However, if you need more than one service, you need to understand how each service works together to provide you with a complete energy solution for your business.
You should also consider if your business can benefit from renewable sources of energy and if your energy provider has an option for it. As it's one of the growing concerns, many businesses, particularly consumer-oriented firms are demonstrating their commitment to the environment.
2. Historical usages
One of the most important things to consider when deciding on an energy plan for your business is the historical usage of the energy services you need. This is especially important when you have a high energy usage that fluctuates throughout the year.
If you are a business that needs a lot of energy during certain days/hours of the week, you want to ensure you can get the proper supply for your business. Therefore, you should also analyse the energy consumption pattern and see if there is a way to adjust your business operation to minimise unnecessary spikes in energy consumption.
You can compare energy plans from various providers and find out how much energy they offer based on the historical usage of your business. You can also look into how your business will use energy in the future. For example, will your business grow or shrink in the coming years? This will help you determine which type of energy plan deal is best suited for your business.
3. Flexible energy plans
Another important factor is flexible energy palns. Consumption of energy is higher for restaurants during peak hours; similarly, some businesses might need more energy during winter compared to summer, or vice versa. So, if you have a large business that requires lots of electricity or gas during your peak hours/season, you may want to consider an energy plan that allows you to purchase electricity or gas on an as-needed basis. This is especially useful if you have large fluctuations in energy consumption.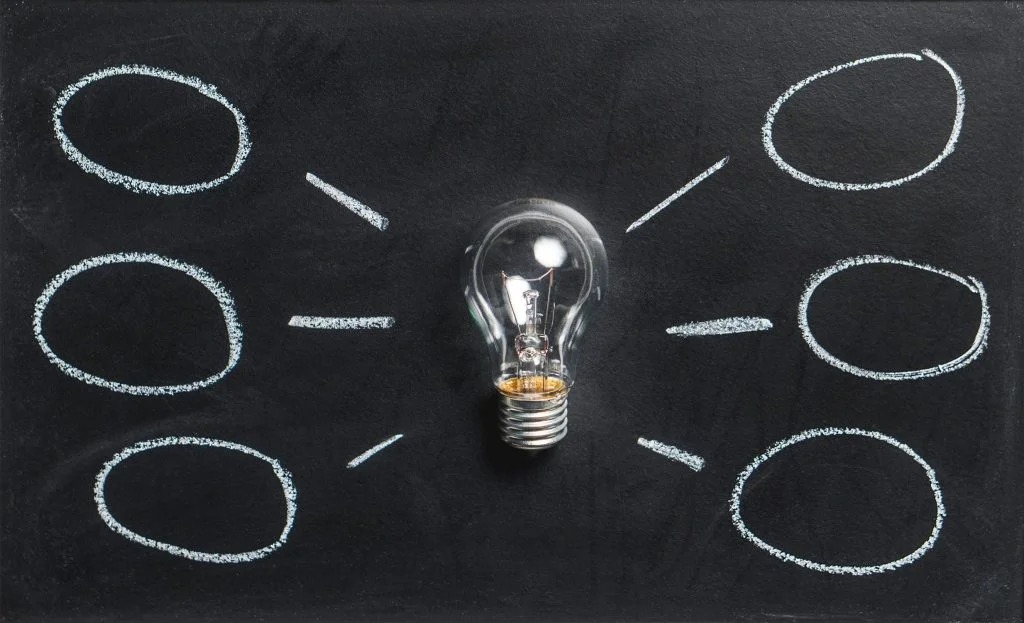 4. Know the different options available
Various energy plan options are available to you as a business owner, including fixed-rate plans, variable-rate plans, and renewable energy options. To ensure you're getting the best deal, you should carefully consider these options.
Fixed-rate plans are great if you know what you want to achieve, as they allow you to lock in a fixed price for a set period. As a result, you won't have to worry about fluctuating energy prices, so you can focus on other aspects of your business without worrying about the cost.
Variable-rate plans give you the flexibility to switch energy providers if you need to, but they also have higher energy prices at certain times of the year.
Renewable energy options are becoming more popular as more and more businesses are looking to offset their carbon emissions and reduce their impact on the environment.
5. Compare price
You might be able to save money with a particular energy plan or supplier, but you also want to make sure that the plan you choose is the right one for your business. That's why it's essential to compare the price of the different energy plans available and choose the one that best suits your business's needs.
The best way to do this is to look at a comparison site like Select and Switch. They allow you to compare prices from different energy suppliers and see what deals they offer. By comparing the prices, you can identify the most suitable one for your business.
6. Choose a supplier based on their reputation and reliability
A reputable energy provider is important because it will save you money, time and ensure the best possible quality of service. There are many providers out there, so finding the right supplier will help you achieve your business's energy goals.
But the process isn't always easy, a well-known energy provider may have a high reputation for customer service, but it may not always be the cheapest. Conversely, a smaller, lesser-known energy provider might be cheaper, but you might not be able to get the same level of customer service.
The best way to find the best energy provider is to check their online review or consult energy comparison companies like Select and Switch for more advice. They have been working with many energy providers for many years, which is why they have enough information to recommend your business with the best deals and energy provider as per your needs.
How to build business resilience and protect your business from energy price volatility?

How to best set up your electricity and gas connection when moving house?

What to do if I think my energy bill is not accurate?